His favourite Formula 1 corners
The karting circuit was designed and built to offer the possibility of driving on 29 different tracks and is approved to stage top level international competitions in compliance with CIK-FIA rules.
29 different tracks with lengths varying between 1400 and 1800 metres. The main circuit can be divided into three secondary ones of 721, 637 and 372 metres for practice sessions.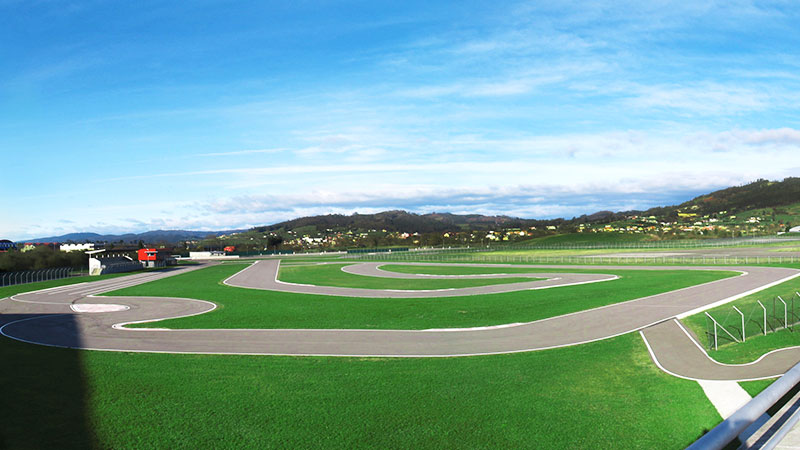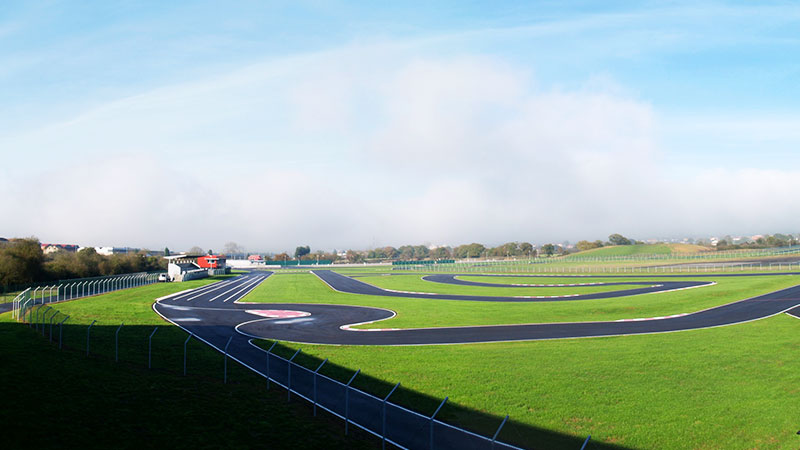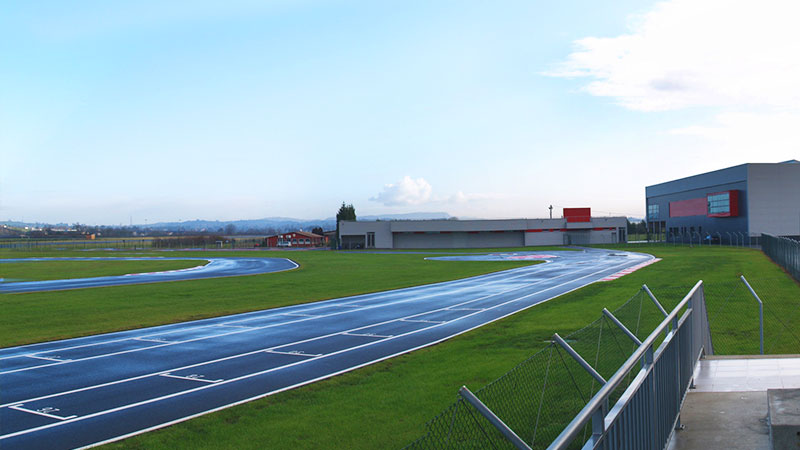 The best driving school: Karting
Given its characteristics, karting is the best type of formation for drivers: it tends to be the first car aspiring drivers step into, at such early ages as eight years old.
The circuit also has a specialized driving track, a road safety education track, a paddock, boxes, kart storage rooms, changing rooms, medical unit and restaurant-cafe.
Hazte socio
Fernando Alonso
Karting
Campus
2017
Sign up to the best racing drivers school set up at the world's best karting circuit. ¡Limited places!