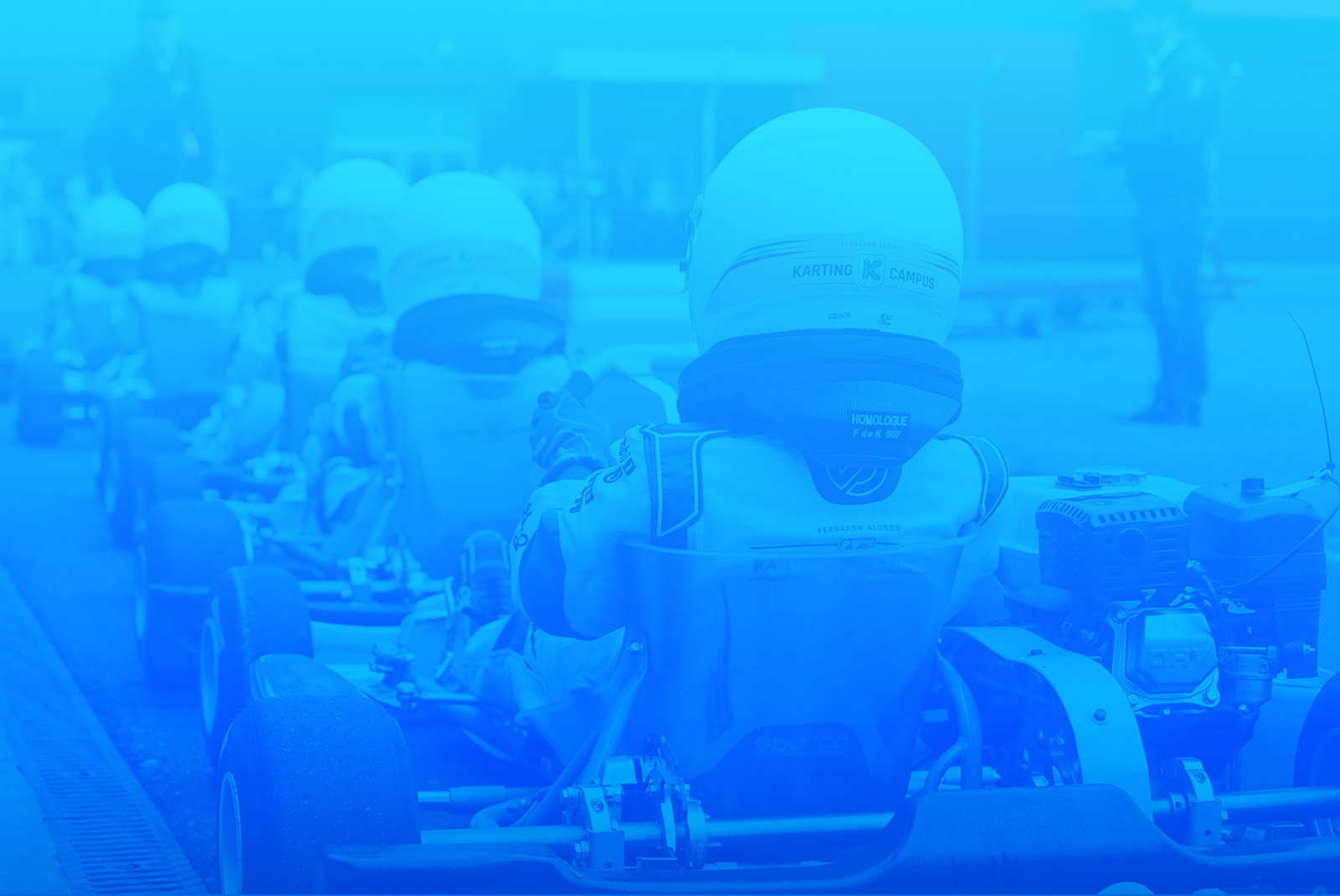 Karting School
BOOK NOW!!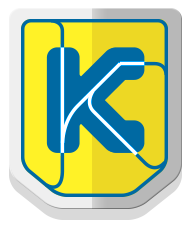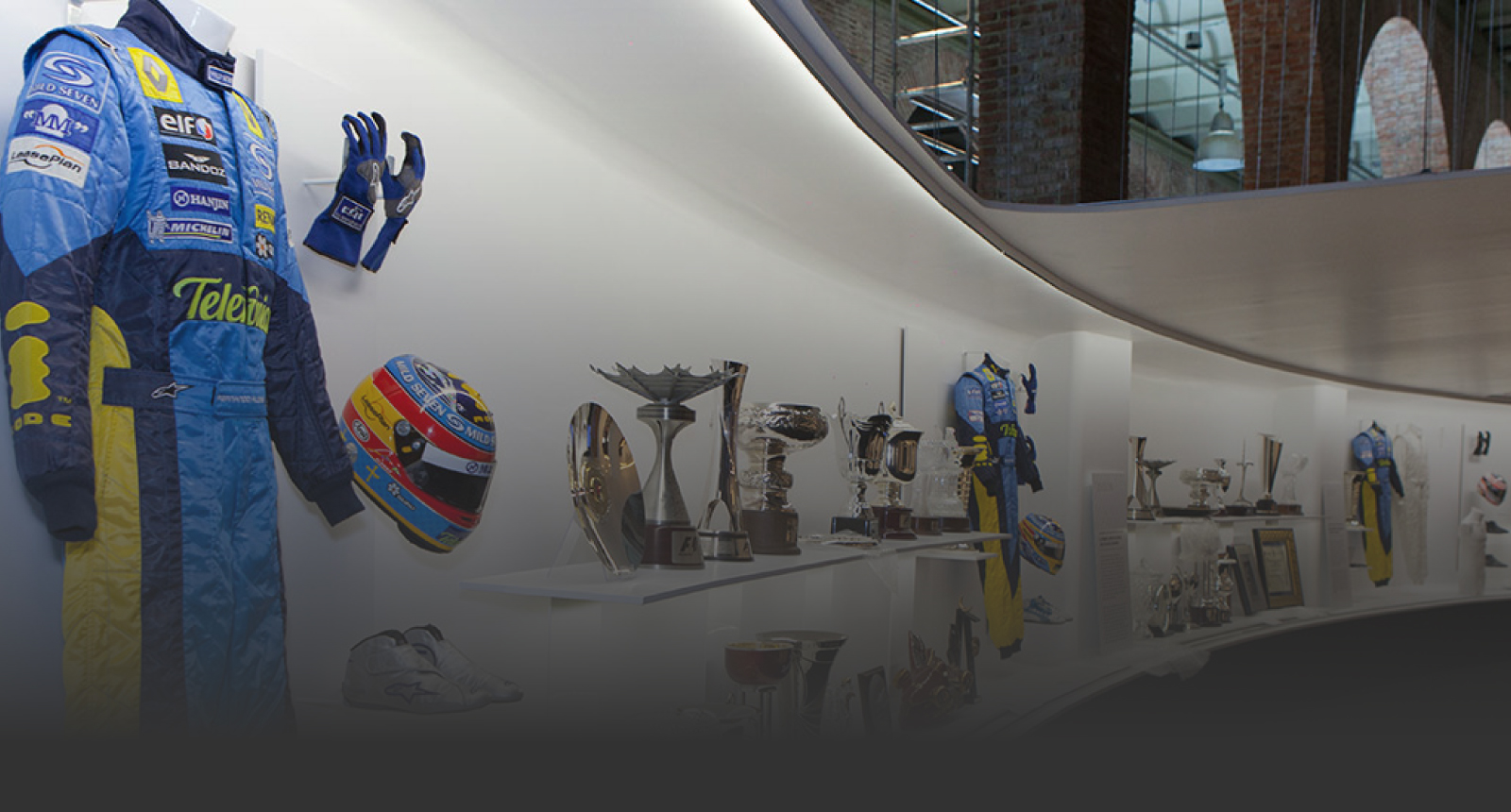 BUY TICKETS
NOW YOU CAN BUY YOUR TICKET ONLINE !!
OVER 270 UNIQUE PIECES
Fernando Alonso Collection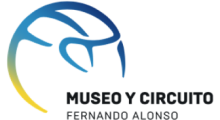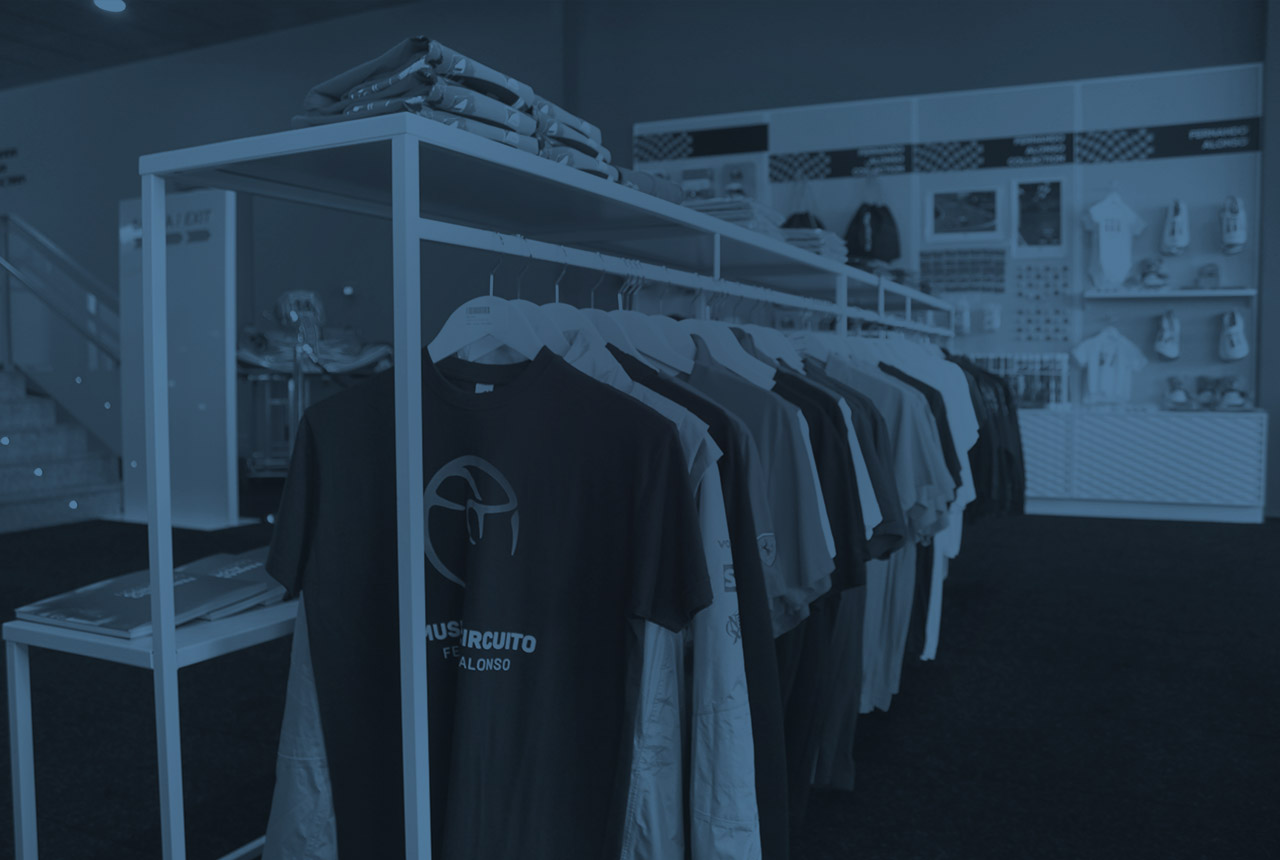 Official Shop
Visit now the  new online official Store
Fernando Alonso
Shop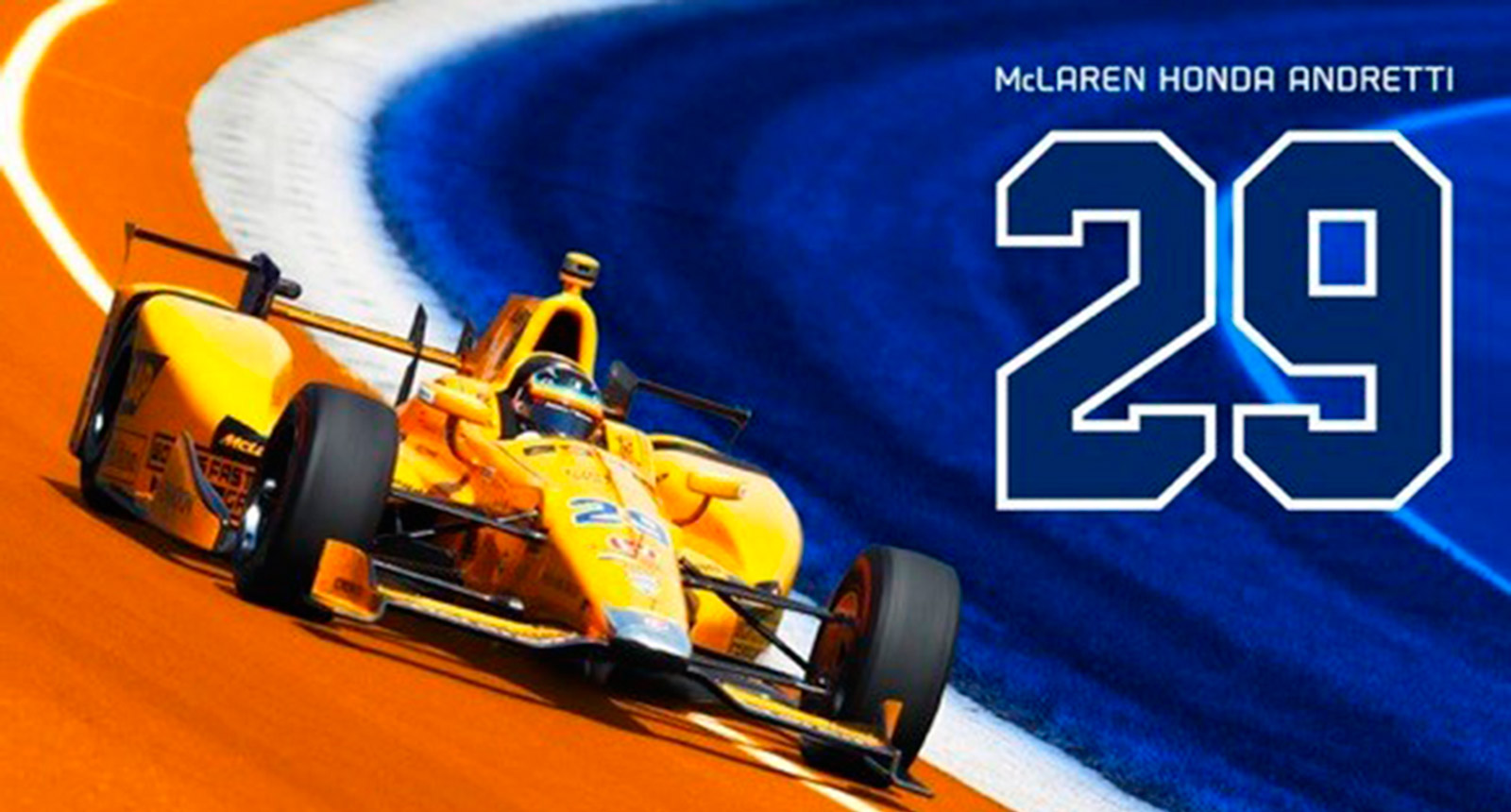 Thank you so much
News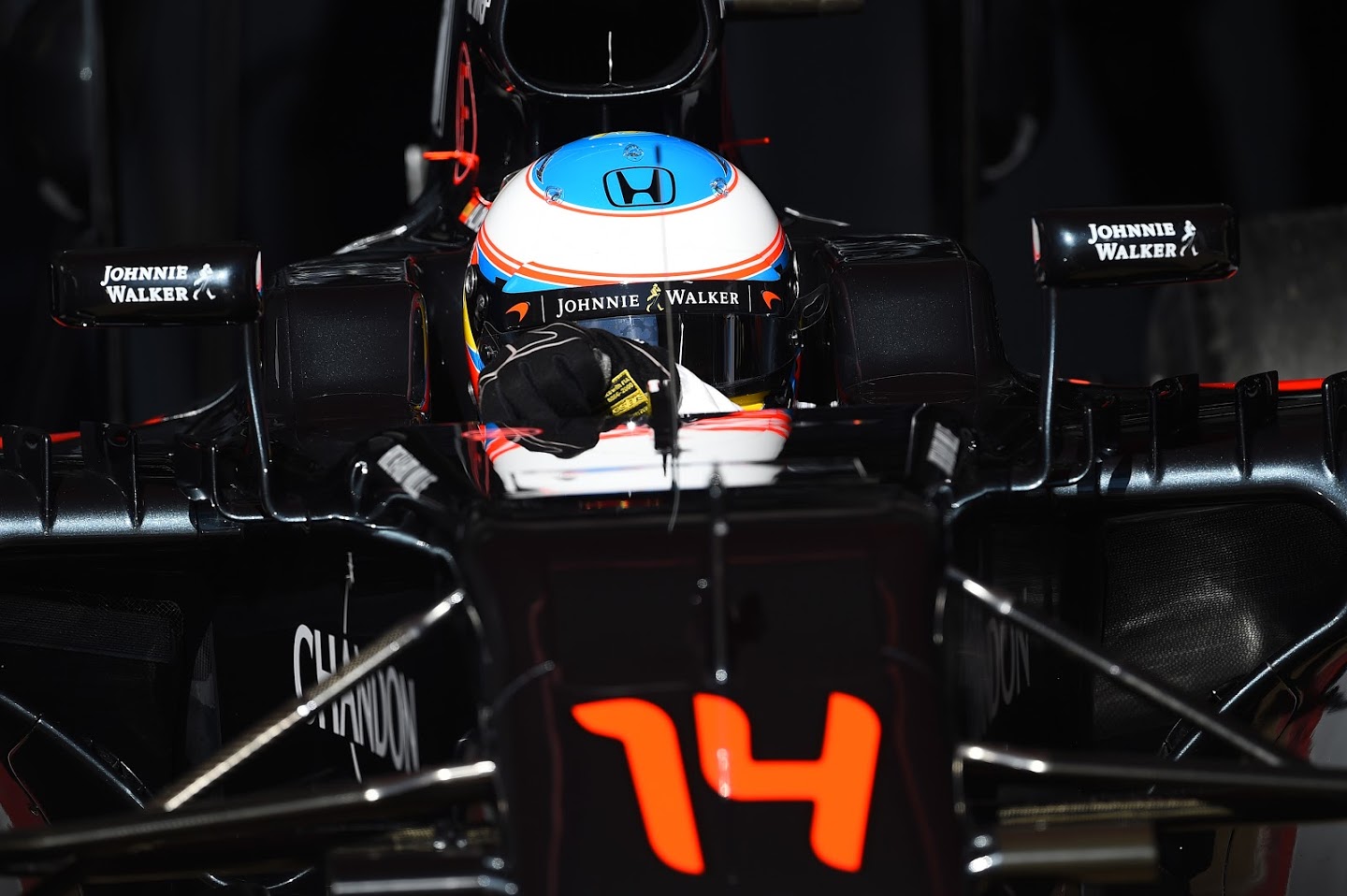 Baku City Circuit (BCC) is today delighted…
View all news
Career Highlights
On December 11th, 2014 McLaren announced Alonso's signing for 2015 Formula1 season. As his teammate and racing alongside is Jenson Button, and Kevin Magnussen as test driver.
On 12 May 2013, Fernando Alonso gave his Spanish fans another victory to celebrate. He won, starting from fifth position on the grid, making the best comeback ever seen on the Circuit de Barcelona-Catalunya.
On 24 June 2012, Fernando Alonso achieved his first victory on the Valencia Street Circuit. It was an incredible triumph, given that he started from eleventh position on the grid, having to overtake thirteen times.
During his first year dressed in Ferrari red, Alonso won the affections of the tiffosi with a pole position and a victory on the Italian circuit at Monza. It was 12 September 2010.
During his stint at McLaren in 2007, Alonso added a further four victories to his track record. Foremost among these is his win on the legendary Monaco circuit on 27 May, where he achieved pole position, drove a fast race and seized victory.
Thirteen months later, in Brazil once more, on 22 October 2006 Alonso touched heaven again. It was the last race of the season, and second place was enough to net him his second title as World Champion. Alonsomania was now an unstoppable phenomenon.
On 28 May 2006, Fernando Alonso left his mark for the first time on the legendary Monaco circuit. Starting from the pole position and showing intractable mettle from the very first curve, Alonso took the championship.
On 16 October 2005, Fernando Alonso sealed a magical year with a victory in China that gave Renault F1 Team the first Constructors' Championship title of their history.
On 25 September 2005, Fernando Alonso won his first title after coming third on the Interlagos track. Alonso thereby became the youngest world champion in history.
On 24 April 2005, Alonso definitively threw down the gauntlet, aspiring to be crowned the Formula One king. His victory at San Marino, holding off Schumacher's advances for 12 laps, resonated with special symbolism.
On 24 August 2003 he had a historic day on the Hungaroring track. Fernando Alonso would not only become the first Spaniard to seize victory, but he also became the youngest driver in history to do so (22 years old).
On 23 March 2003, Fernando Alonso stepped onto a podium for the first time. That third position came after achieving the first pole position of his career.
Fernando Alonso made his debut in Formula One on 4 March 2001. In the Australian Grand Prix, which opens the Formula One World Championship, the Asturian driver achieved a meritorious twelfth position at the wheel of his new Minardi.
Full bio
Dedicated exclusively to Child Road Safety
When raining, don't drive too close to the vehicle in front; you will avoid the "spray effect", which is spray and dirty rain water that will end on your windscreen.
If you don't have a hands free devise, don't talk on the phone when in your car. Your concentration is impared resulting in frequent collisions both on the open road and in town.
Regularly check the pressure, grooves and tread (mínimum 1.6mm) of the tyres to ensure good road grip and prevent slipping.
Distractions are the greatest danger and the biggest problem in road safety, more so than speed, so when I'm driving, whether a Formula 1 or my own car, I'm 100% 'in' the car.
Regarding the speed at which to drive, my best advice is that people comply with speed limits.
A Formula 1 car has six seat belts and it's thanks to them that we are safe in case of an accident. It would be crazy not to wear the belts or a helmet. I'm a big fan of the safety belt and I wear it even to move the car just two metres.
When driving, especially on motorways, where you travel many metres in a few seconds, your five senses must be alert. If you're smoking or talking on the phone, you are not aware of everything; it's very misleading.
If driving with snow don´t forget the chains. Drive through the ruts previously left by other vehicles. If you have to descend a slope, do it in a very slow speed and use the brakes as little as possible. Use a low gear to hold the car.
In a car with ABS system, if you want to stop the car, hit the brake pedal to the full until the car stops, don´t lift your foot off the brake pedal.
If you hit a patch of ice, gently lift off the throttle, don't break and steer the wheel towards the side where the back of the car will be.
More about the Foundation